Welcome to Carl Walker Drugstore
We're glad your here! Stay awhile! If you have any questions, please feel free to drop us a line anytime!
Welcome to Carl Walker Drugstore - A Drugstore Since 1906.
We Provide same day photo processing.
It is our intent to provide you with the exceptional service you expect and deserve for your prescription needs in store as well as online.
We are pleased to provide 24/7 access to your prescriptions online.
This service is absolutely free.
Click the register tab at the top of this page to gain access to your prescriptions.
How does this online service benefit me?
No need to remember to call in for your prescription
No waiting
Access and refill your prescriptions from the comfort of your home
Refill your prescriptions on the go.
We also support RefillRx Mobile to provide you with a one tap solution for refilling your prescriptions. Simply scan the barcode on your bottle and watch as RefillRx Mobile sends your request to our pharmacy.
If a barcode is not available you can also simply enter the Rx number for your prescription and search for our pharmacy by entering (304)364-5193.
Download RefillRx Mobile Today!
iPhone Link
Android Link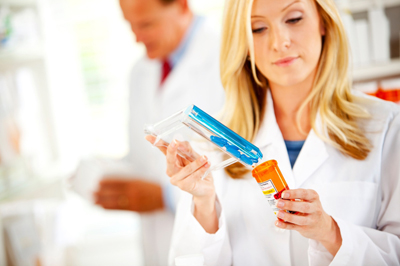 Hours of Operation
Please come in and see us during the following hours:

Open Monday through Friday

9:00 a.m. - 5:30 p.m.
Saturday

9:00 a.m. - 1:00 p.m.
Sunday - Closed
User Login
If you are a registered user, please enter below:

Where we treat you like family.
- Carl Walker Drugstore